CISE-ALERT
Mis à jour le 14/06/2023
Maritime Surveillance
CISE's operationalization launch through A Long Endurance and Real live Test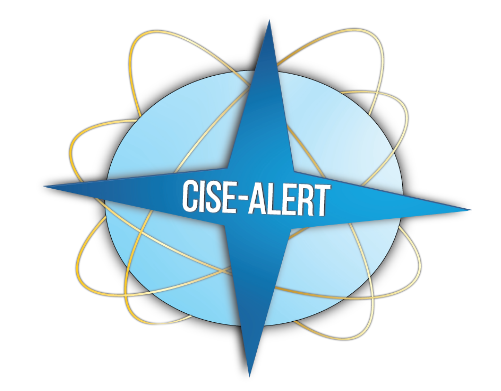 Main objectives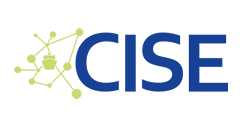 CISE is a European initiative from DG MARE (Directorate General for Maritime Affairs and Fisheries) currently managed by EMSA (European Maritime Safety Agency). CISE aims to facilitate and improve the secure exchange of information and data among European authorities involved in maritime surveillance. CISE should end up gathering over 300 participants, and after a 10-year development, will enter its operational phase in 2023.
CISE-ALERT will support the launching end 2023 of the operational phase of CISE. With the aim to improve interoperability and reinforce cross-border cooperation within the maritime surveillance sector, the project will test CISE in real operational conditions, and ensure that sufficient data and services are integrated.

The project will : 
explore available and relevant data
support the development in CISE of identified services of interest
choose specific use cases
showcase CISE added-value at a final demonstration event
The testing of all the capabilities offered by CISE, the support from EU maritime agencies (such as FRONTEX, EFCA, EMSA) and the participation of new actors are also sought.
Shom's role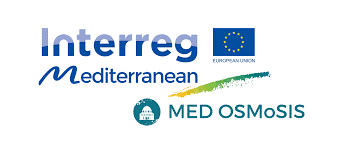 CISE-ALERT project will enable Shom to pursue the sharing of its data and services with CISE, successfully initiated during the MED OSMoSIS project, through the connection of data.shom.fr and the new national nautical information platform PING. Shom will also be in charge of identifying relevant data and services for CISE at the European level, and of producing a report of the operations carried out during the 6-month endurance demonstration.
Duration
24 months - 01/11/2022 to 31/10/2024
Funding programme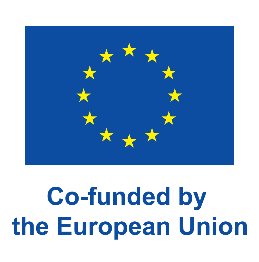 European Maritime, Fisheries and Aquaculture Fund (EMFAF)
Partnership
Coordinated by the French Secretariat General de la Mer (SGMer), CISE-ALERT brings together authorities from 8 countries: Bulgaria, France, Greece, Italy, Portugal, Slovenia, Finland and Netherlands. Sectors represented in the consortium are Customs, Navy, Maritime Safety, Coastguard Authorities, reference data providers and hydrographic services.

Contact